TECH INFINITE: A NEW ENERGY COMPANY
The Complete Sustainable Solution Guaranteed To
Save
Energy

&

Money

.
The Complete Sustainable
Solution Guaranteed To
Save
Energy


&

Money

.
Energy Zero product range
Standalone Home Powerstation
Environmental Positive Outputs from materials used to end of life solutions
Maximisation of whole life investment costs
Cleaner and more cost efficient green energy resource
We are Tech Infinite and we are in the business of delivering home-building and green energy solutions.
We believe that sustainable and affordable design, build and electric vehicle charging technologies should be available to everyone; businesses and consumers alike. Solution delivery is accompanied with preventative service and maintenance for total system peace of mind.

We're committed to creating an energy zero impact product range, delivering environment positive outputs from materials used to end of life solutions.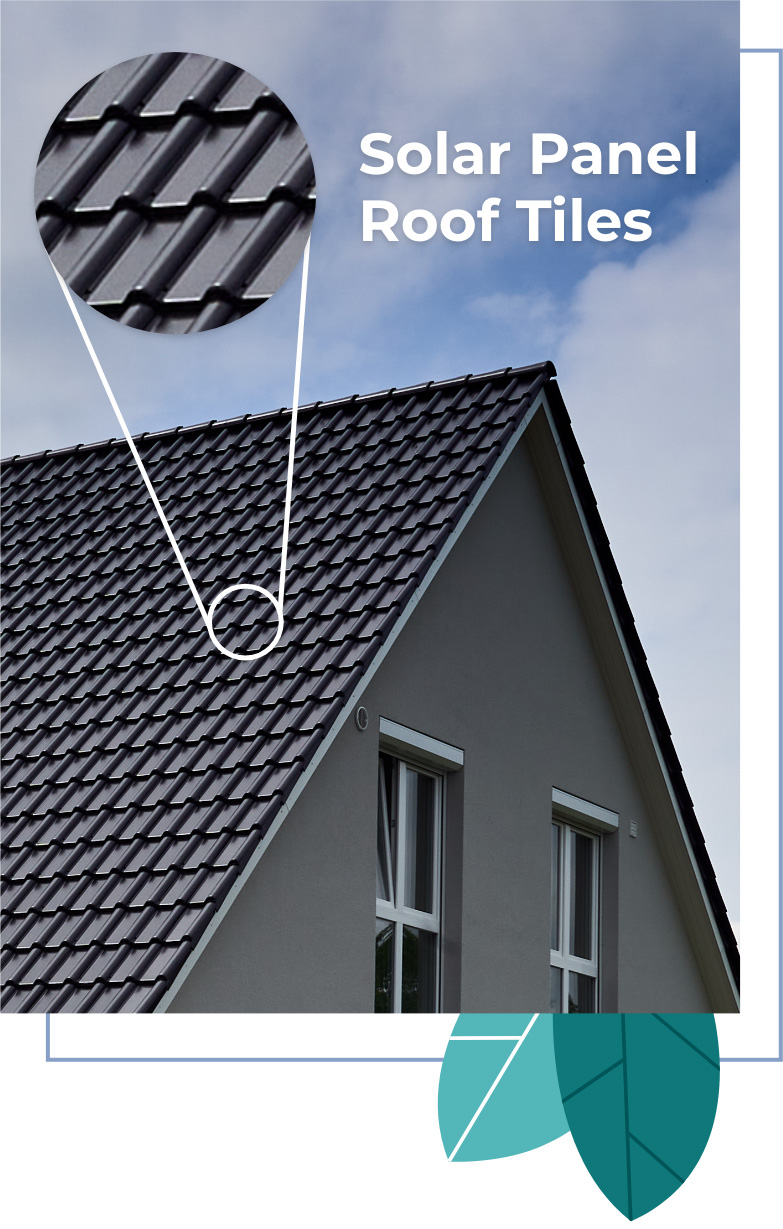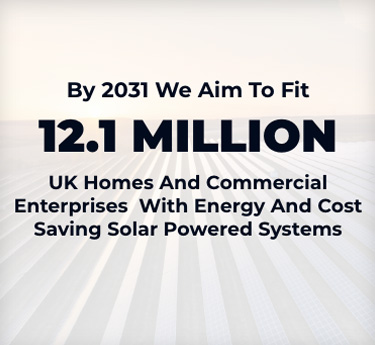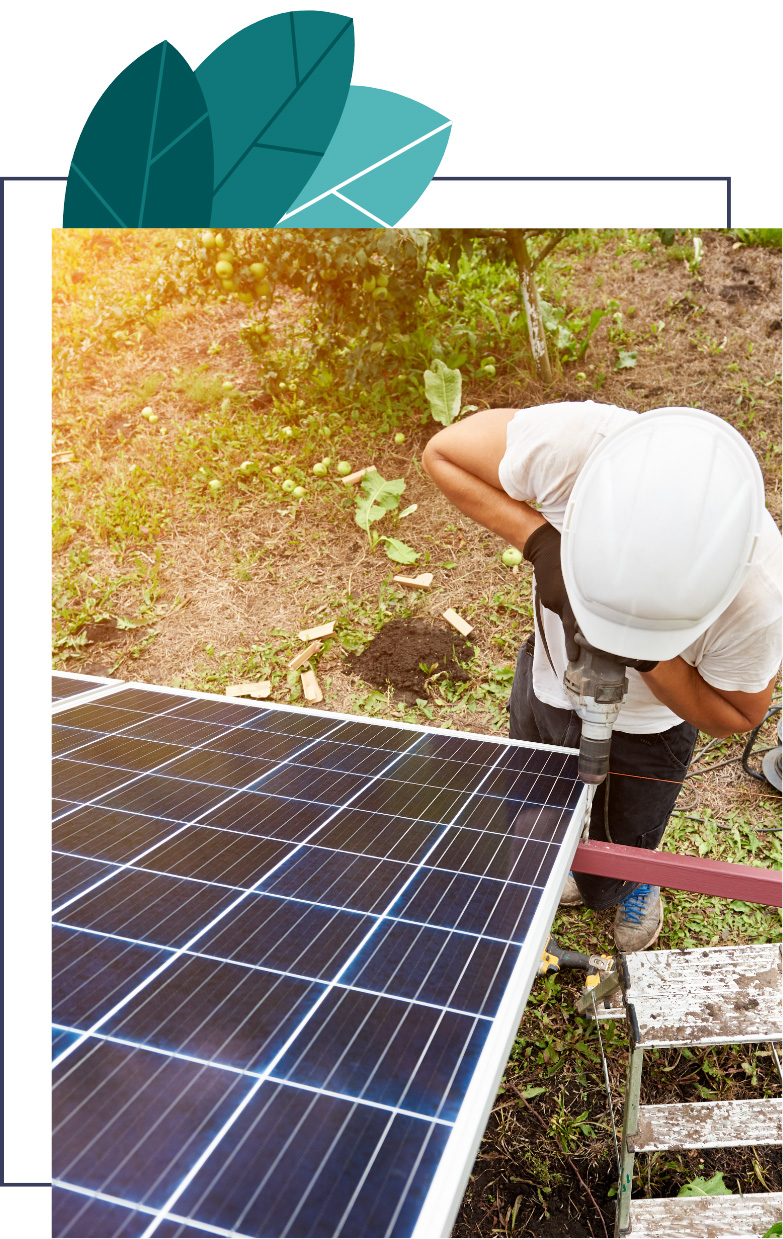 We offer full turnkey eco solutions and deliver them quickly, efficiently, and ethically.
Creating an energy zero impact product range, which reduces emissions and meets renewable energy targets is essential.

Tech Infinite wants to be a part of the solution. Developing products and services that are sustainable not just today, but tomorrow and for the long term.

Our products and services can HELP YOU BE A PART OF THE SOLUTION TOO.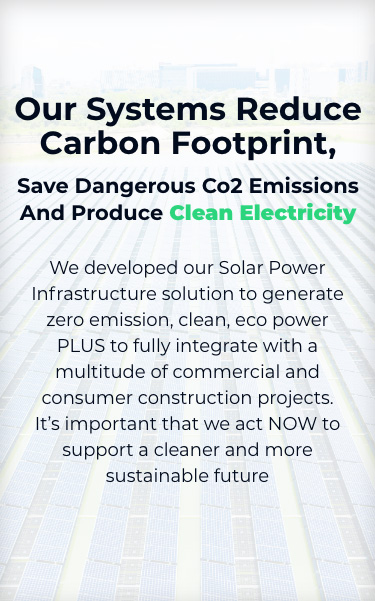 Our Products & Solutions
Our residential and commercial solutions benefit from being:
Modern
Sustainable
Adaptable
Intelligent
Attractive
Compatible
Eco-Friendly
Cost-Efficient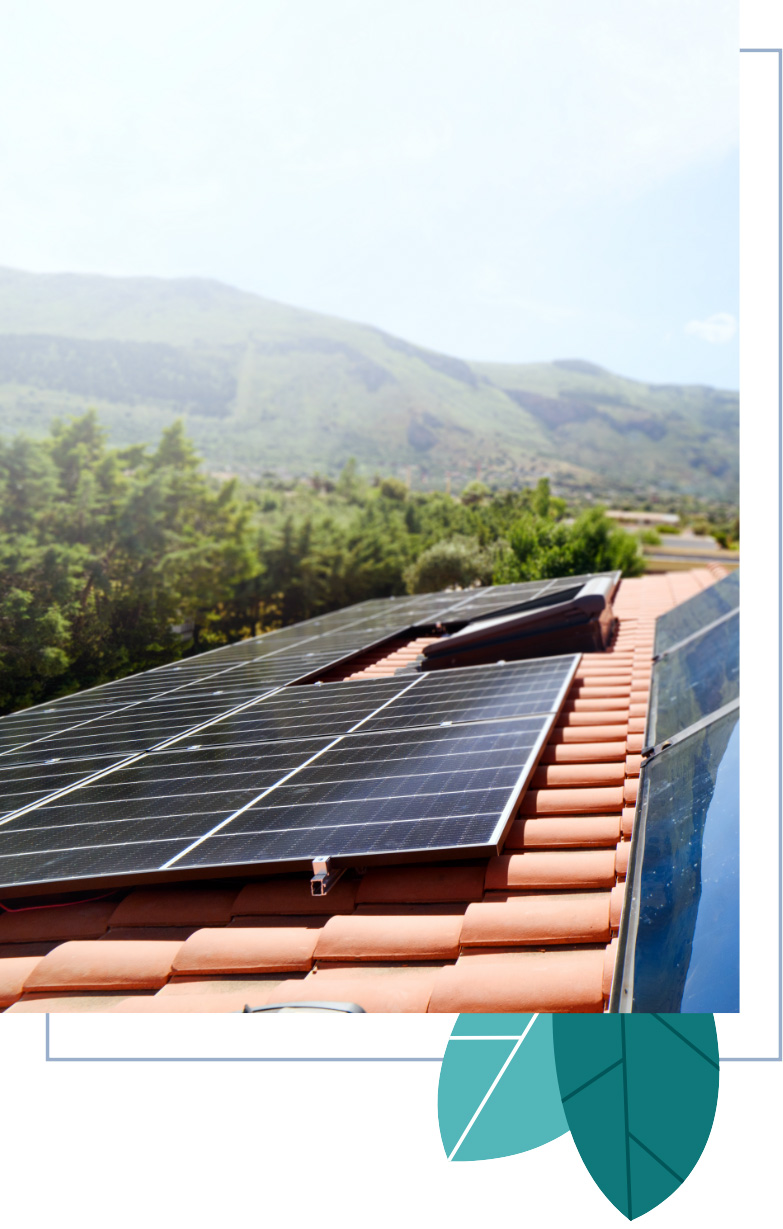 Tech Infinite Technology powers the following state of the art turnkey energy zero impact eco solutions which work in Britain, Europe as well as across the world:
Solar Power Systems
Our innovative Solar Solution is created by a global supplier of key technology solutions using recyclable materials. This makes Tech Infinite's system cheaper and quicker to install than the competition and delivers more power. It's suitable for everything from residential roof systems to large scale commercial structures.
Battery Manufacture
Our state of the art Tech Infinite battery design systems are manufactured by a global brand in battery systems, ensuring a greater whole life proposition with improved ability to service, upgrade and recycle. Our solutions are designed with on-going serviceability in mind.
EV Fast Charging & Energy Storage Solutions
We offer a range of solar EV charging and energy storage solutions designed to complement the environmental, architectural and planning environments in which optimised power generation is required.
Total System Monitoring
We offer complete total system monitoring solutions which encompass service response systems as well as preventative maintenance monitoring options.
Hydrogen Generator
Our modular hydrogen fuel cell charging solution benefits from flexible installation and intelligent, solar controlled energy flow to deliver a "standalone" solution. This means our system always has enough charge available for the user in any application.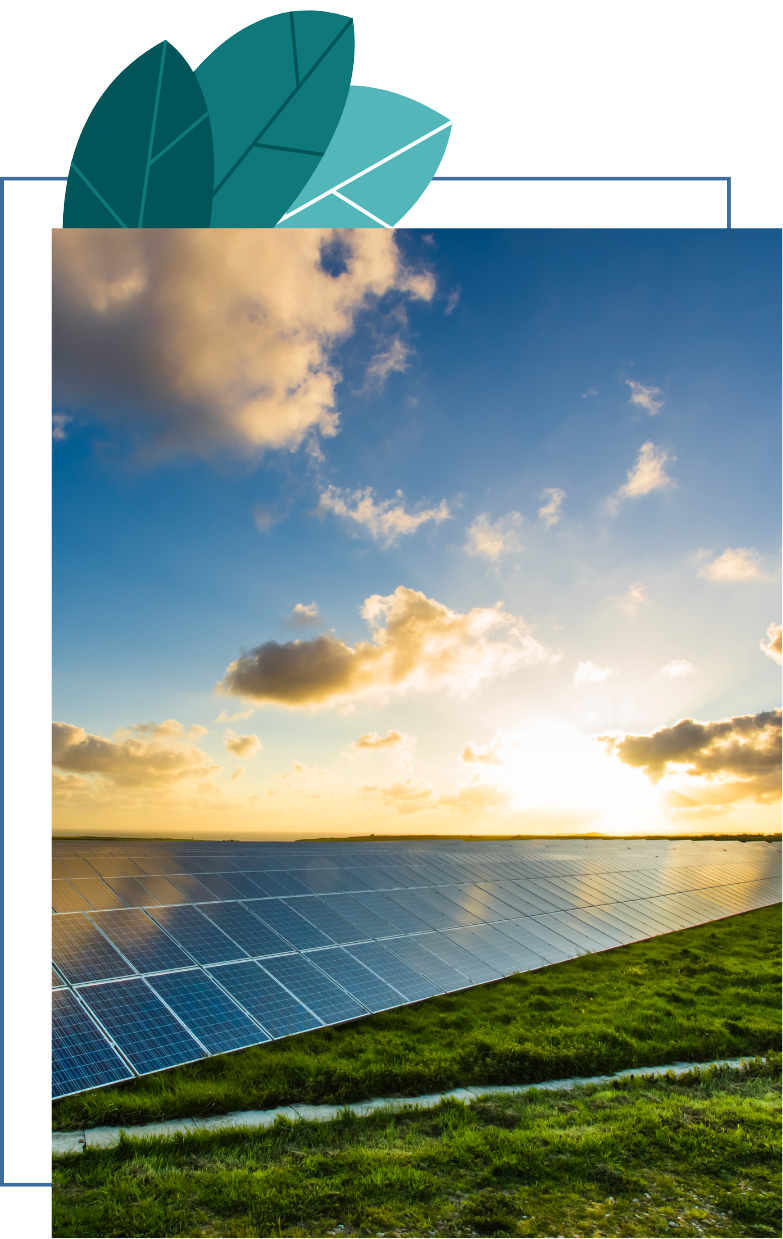 Do you want to save money on your energy bills and reduce your carbon footprint?
Whether you are a business owner or a homeowner, Tech Infinite has a range of green-powered, energy zero impact solutions GUARANTEED to deliver cost savings PLUS help you do your bit to protect the environment. We're producing cleaner energy with financial rewards.
Tech Infinite Is The Smart, Energy Zero Impact Choice
Our innovative eco powered Tech Infinite energy systems are quality assured, green efficient and offer demonstrable energy cost savings and positive environmental outputs.

Below are just some of the key benefits of Tech Infinite's energy zero impact product range: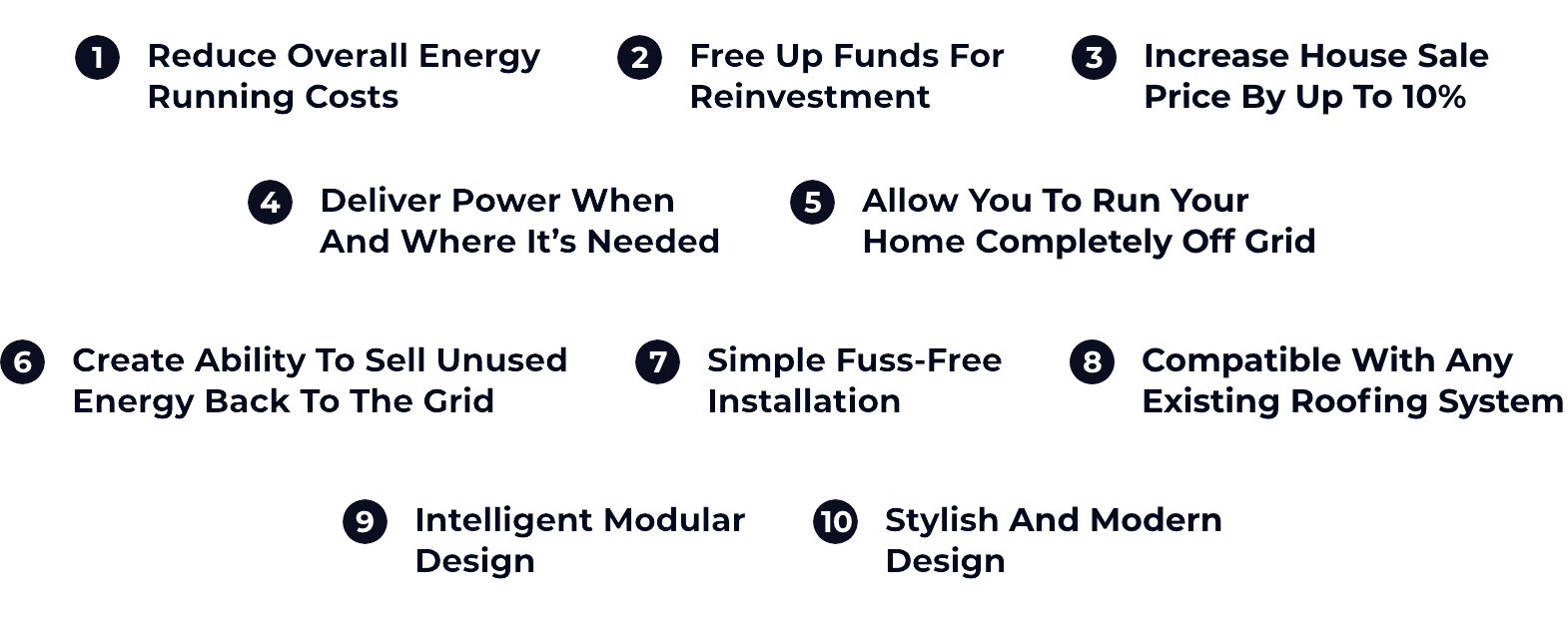 REDUCE OVERALL ENERGY RUNNING COSTS
FREE UP FUNDS FOR REINVESTMENT
INCREASE HOUSE SALE PRICE BY UP TO 10%
DELIVER POWER WHEN AND WHERE IT'S NEEDED
ALLOW YOU TO RUN YOUR HOME COMPLETELY OFF GRID
CREATE ABILITY TO SELL UNUSED ENERGY BACK TO THE GRID
SIMPLE FUSS-FREE INSTALLATION
COMPATIBLE WITH ANY EXISTING ROOFING SYSTEM
INTELLIGENT MODULAR DESIGN
STYLISH AND MODERN DESIGN
About Us
Tech Infinite is working towards the creation and implementation of innovative solar and electrification systems that re-define perceptions of how energy production is:
Considered
Created
Resourced
Delivered
Re-Distributed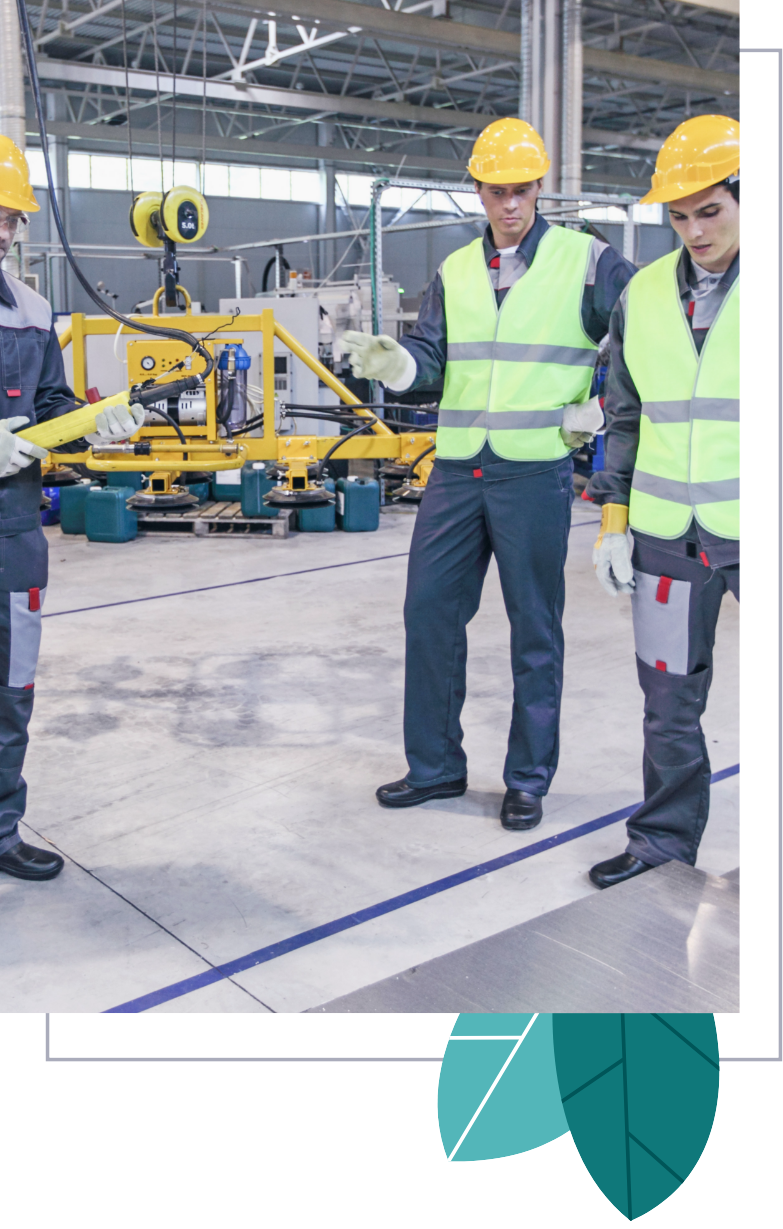 Our Ethos
Tech Infinite is uncompromisingly committed to sustainability, producing commercial and domestic clean energy solutions that coexist alongside the world of nature.

We want to change the way the energy industry is perceived, by generating naturally produced energy, fused with technology, that supports the control of how energy is created and stored.

Producing "zero-impact" energy that does not emit pollutants or release toxins into the air and our water supplies is critical. Tech Infinite's new energy solutions actively support the reversal of impact that has already been made on the environment, providing solutions that reinforce the global challenge of climate change.

Tech Infinite's primary goal is to swap out emission pollution systems with new meaningful clean energy systems for residential, industrial and transport applications.

This core driving force is embedded throughout Tech Infinite's entire value chain and decision making process, from the materials we use, to the optimisation of solutions, installation techniques adopted to our end of life recycling approach.

All of the above enables Tech Infinite solutions to deliver a complete environmental ecosystem.
We want to help support your zero impact energy goals.
Please complete the details below to receive further information: